Pacific Wonderland : Alaska - Part I
Hey everyone! Thanks for being patient while I've been in an editing frenzy these past few weeks. I still have a ton of photos to sort through, but wanted to start sharing the first stop of my Northwest journey : Alaska. After years of dreaming of visiting this place, I finally got a taste of these wild lands. And after my week there, I'm hooked. We only explored a small portion of the vast landscape, staying south and landlocked in the state's capital of Juneau.
Our first day was spent hopping on planes up the southern Alaskan coast. My first moments in the state were spent in the city of Ketchikan. Wide eyed and speechless, I watched as wisps of fog moved in and around the giant mountains and towering evergreens. From there, we moved on to Sitka, just in time for golden hour. Cabins nestled on small islands, amidst glowing snowy peaks. Onward, we arrived to our final destination : Juneau. We were welcomed with an incredible display of alpenglow, and I honestly don't know how many times I said WOW on our ride into town.
The next morning, with jetlag on our side, we awoke early to a dreamy display of low lying fog. With a chill still in the air, we pulled on some cozy layers, hopped in the car, and made our way to the nearby Mendenhall glacier. I'll never forget the first moment I laid my eyes on it. Or the fact that we had the place to ourselves. The blue ice formations built up to form a truly unique landscape. The scale of which still boggles my mind. Best of all, it was also home to an insane waterfall! The first of many that I saw on this trip.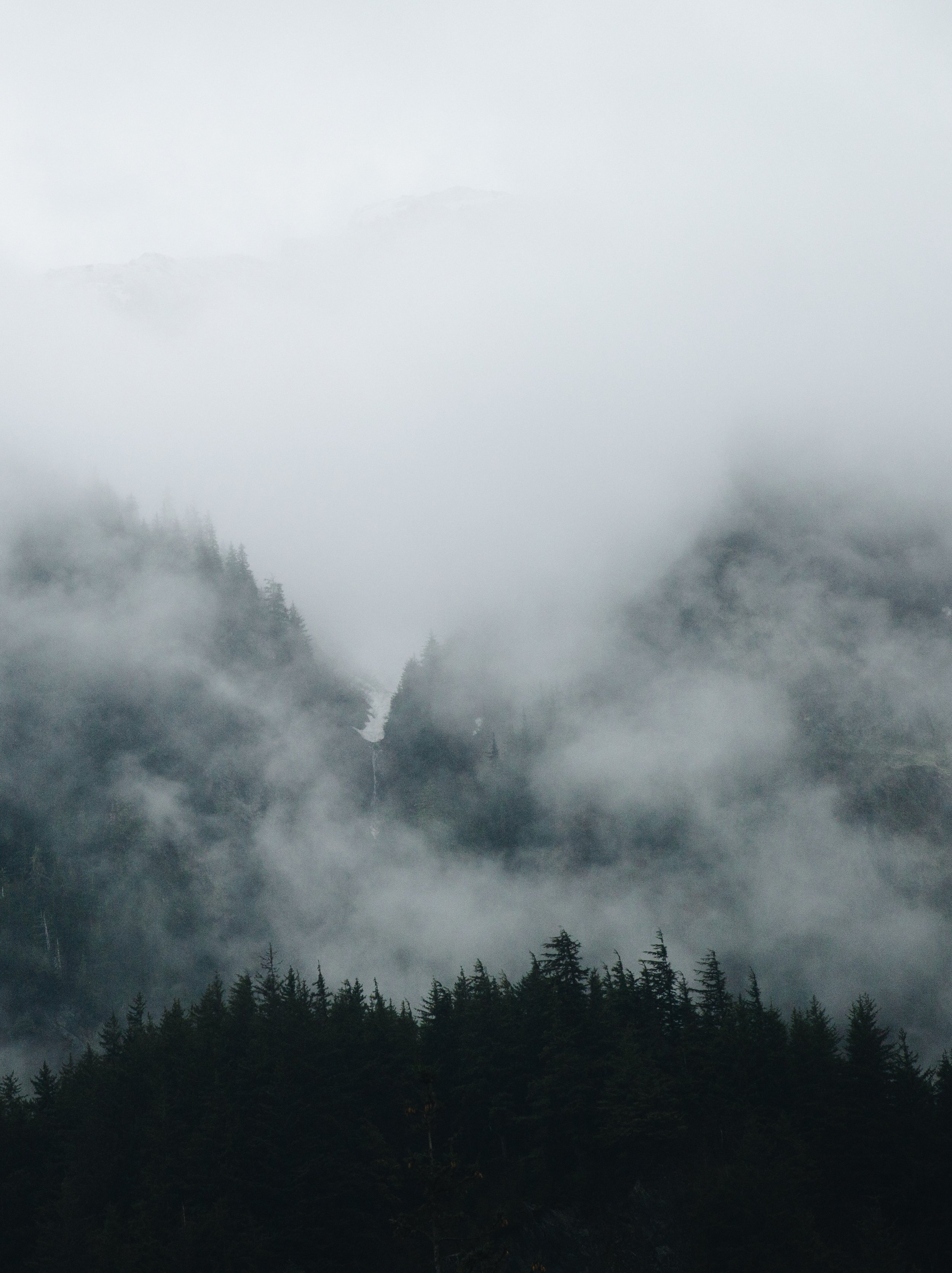 The following day, with the weather still not in our favor, we took to the mountains. En route to a local ski area, we had to stop to admire the scenery. For the first time on this trip, it felt like was had a moment to just...sit back end enjoy. So that's precisely what we did!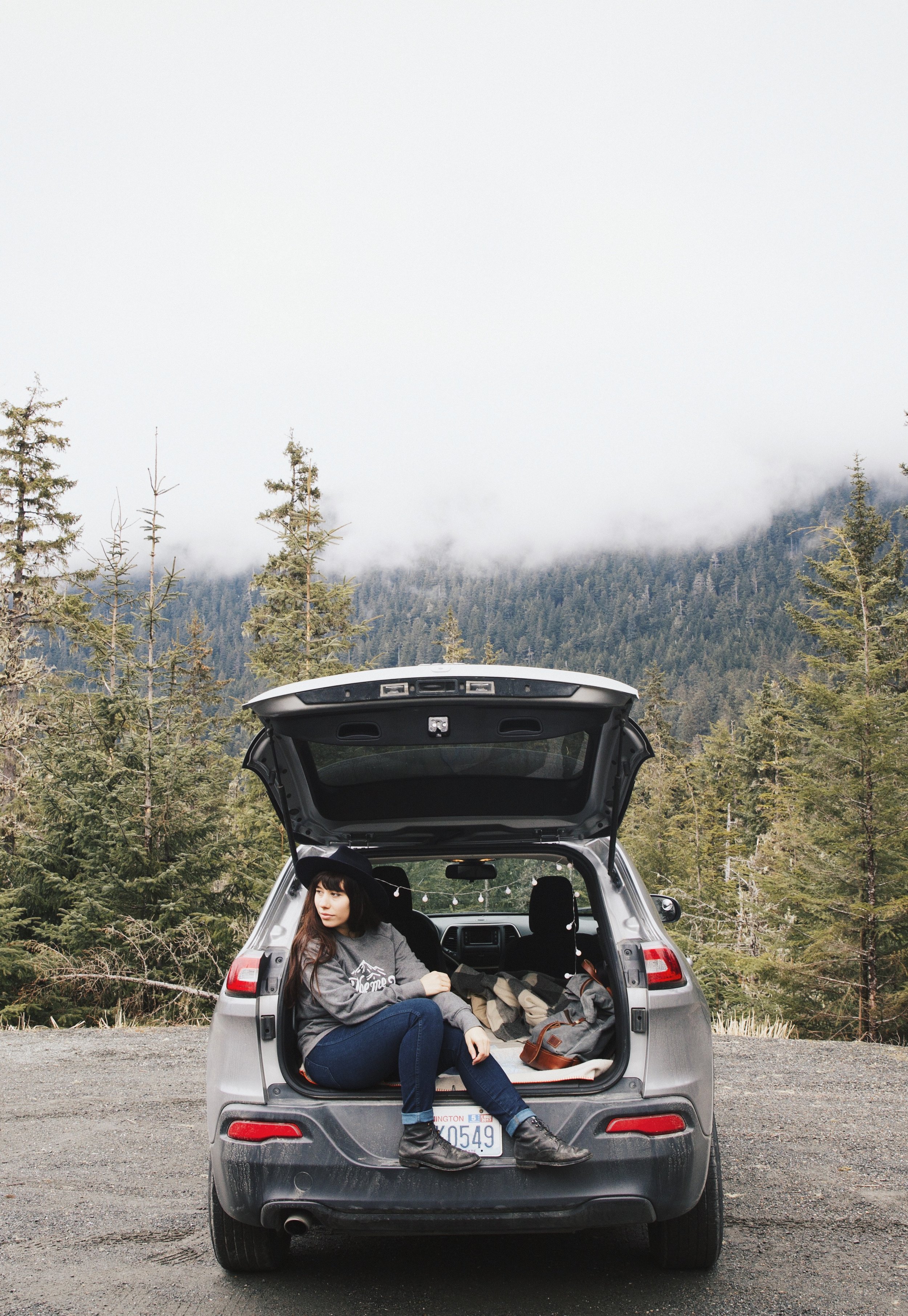 The first couple days of this trip were nothing short of amazing, but Alaska still had A LOT to show us. So excited to share more from this journey!
x
J.